Sydney Olympic Park
Sydney Olympic Park is a large sporting, cultural and leisure complex in western Sydney. Sydney Olympic Park is Australia's premier events destination. World-class venues are home to some of the most exciting shows, matches, performances and exhibitions.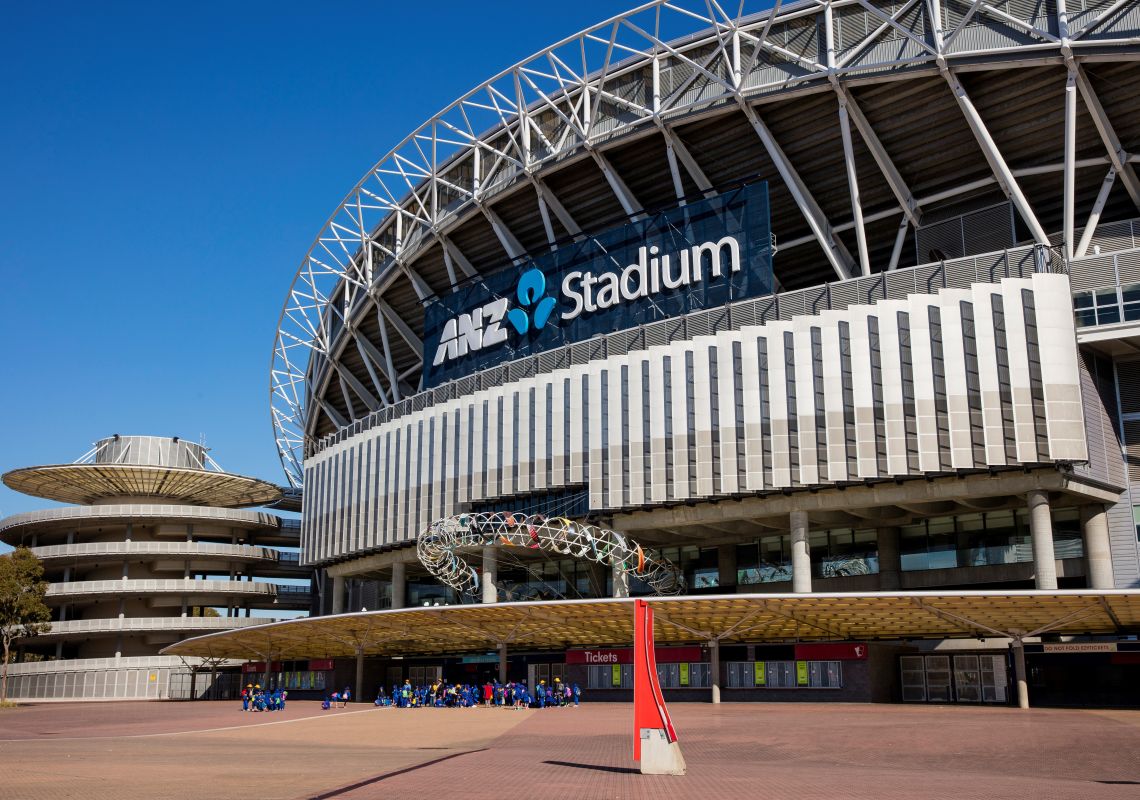 Eat Street Parramatta
Church Street in Parramatta is one of Sydney's most exciting dining precincts. This well-known 'eat street' is lined with restaurants, bars and cafes.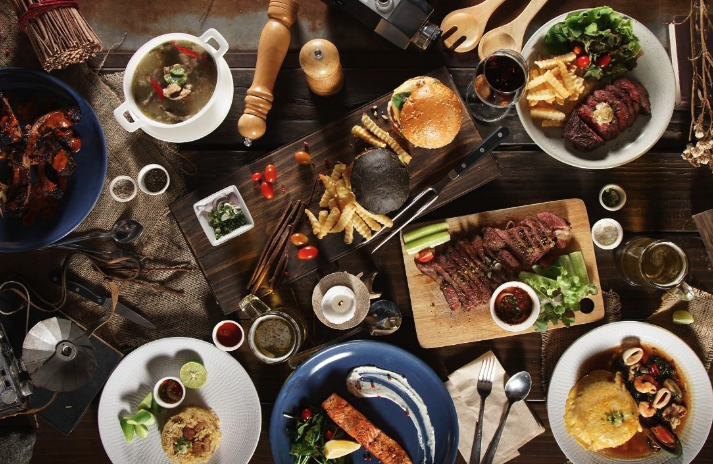 Westfield Parramatta
Your one-stop hub for shopping, fun & relaxation. Shop our range of fashion, dining & wellbeing or check the great entertainment options.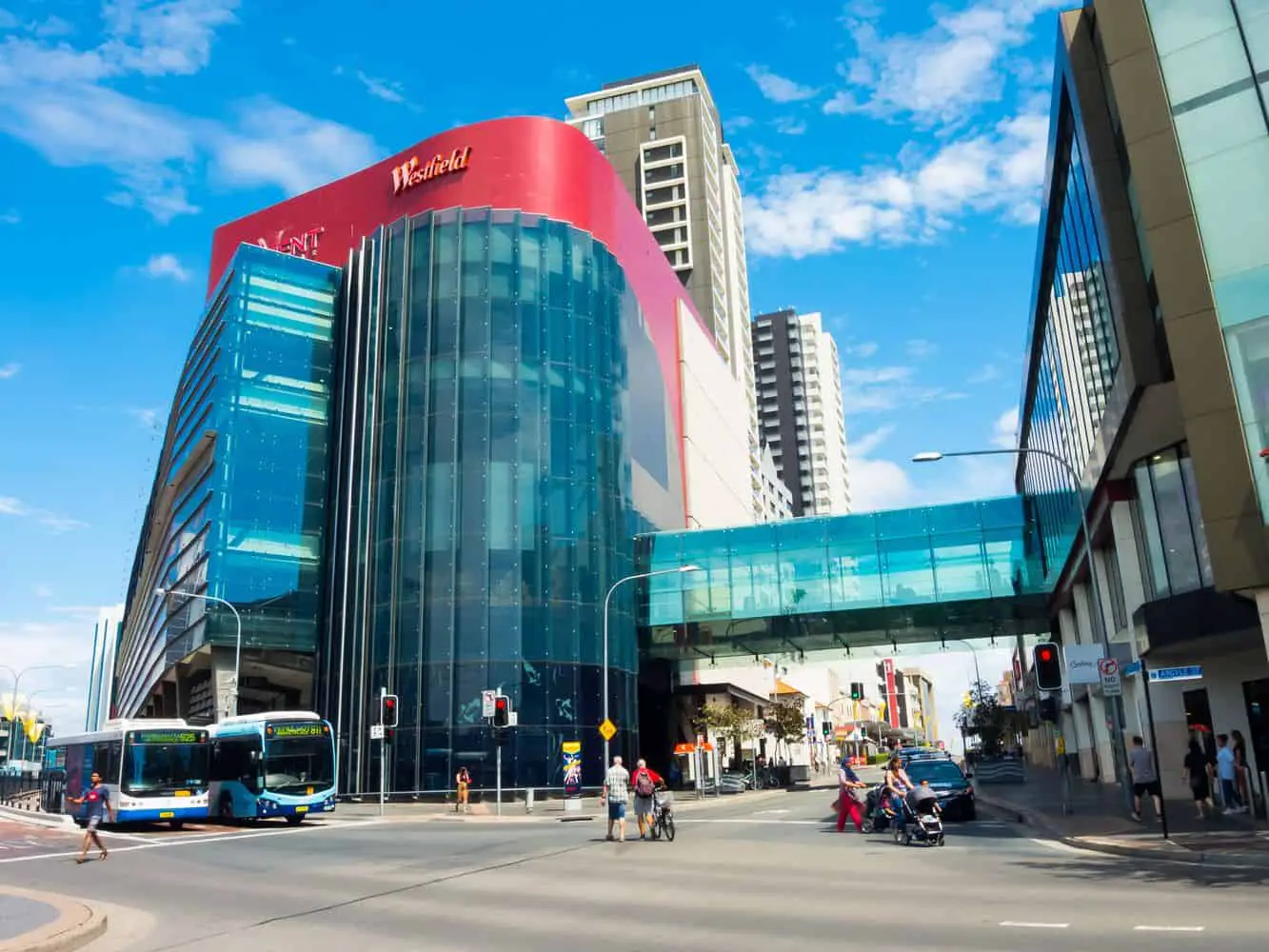 Western Sydney University – Westmead
The Westmead campus integrates a range of partners to offer accessible and collaborative research facilities which operate as the base for the MARCS Institute for Brain, Behaviour and Development, the NICM Health Research Institute and the Translational Health Research Institute (THRI).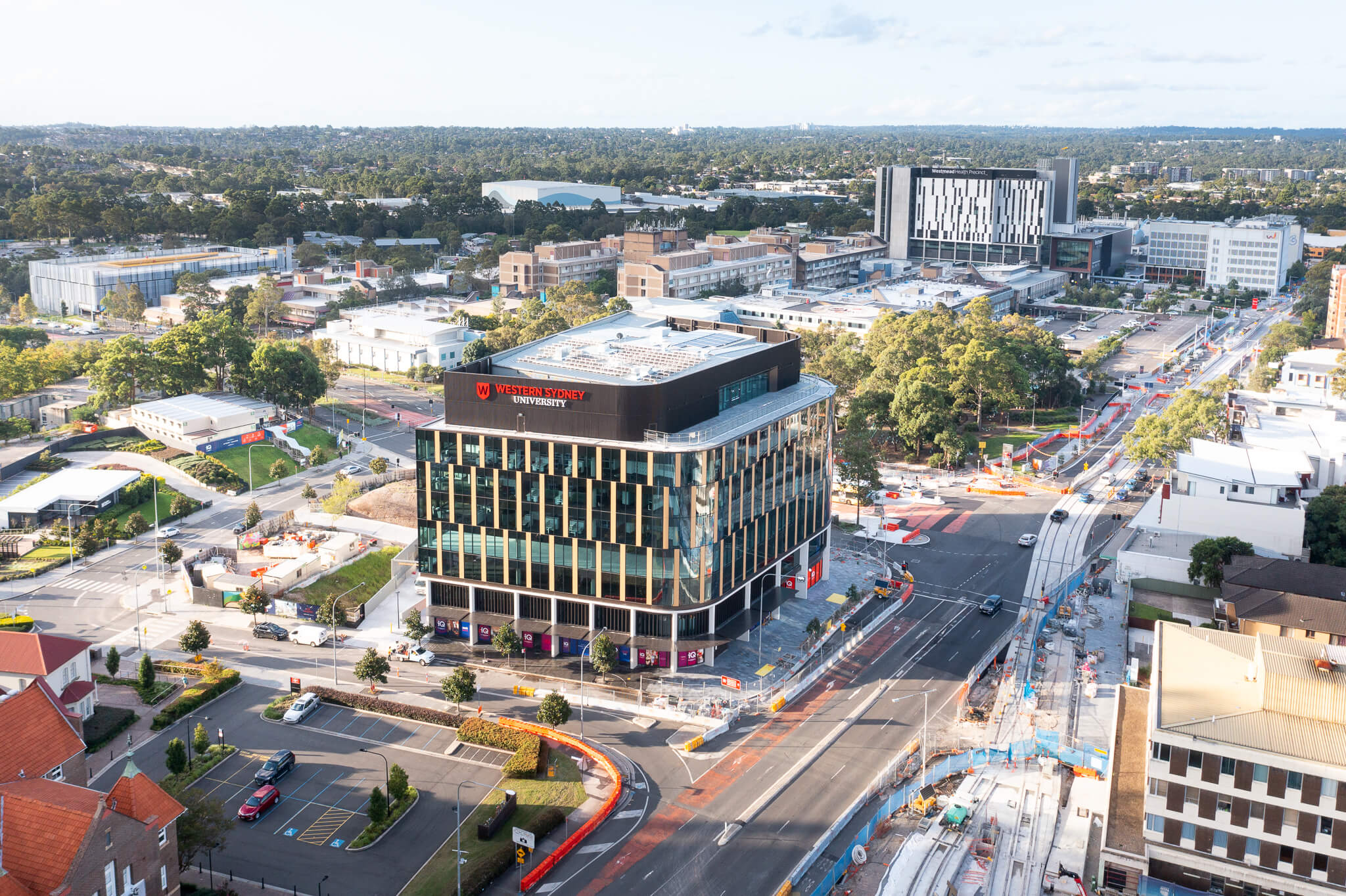 CommBank Stadium
CommBank Stadium is a 30,000 seat stadium in Parramatta made for the fans, bringing fans closer to the action than ever before in Australia.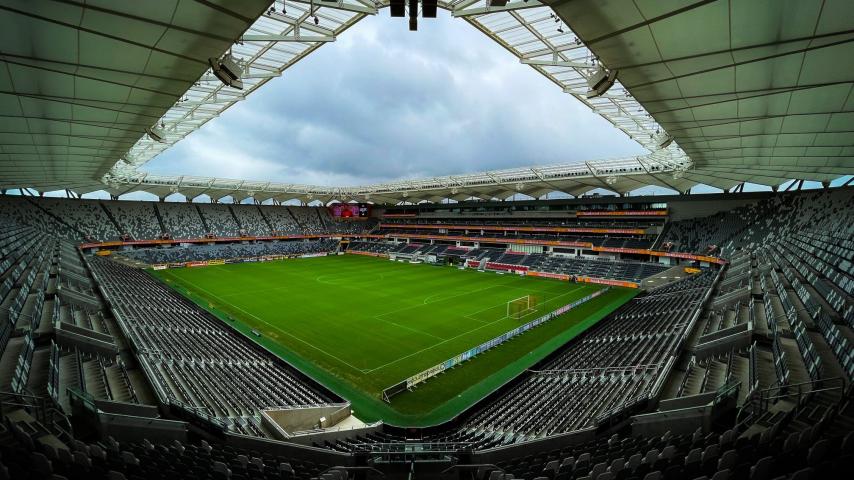 Riverside Theatre
This is a modern vibrant theatre located on the banks of the Parramatta River. With a variety of international and local performances, the Riverside Theatre has something for everyone.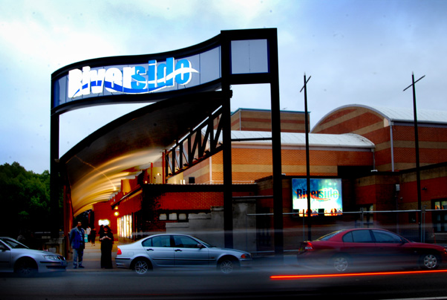 Sydney Motorsport Park
Sydney's only permanent race track, and the only permanent race circuit in Australia that holds a FIA/FIM Grade 2 International Licence. Purpose-built motorsport facility west of Sydney features four race circuit configurations to suit a number of motorsport activities; the Brabham Circuit Gardner, Druitt and Amaroo along with the Skid Circuit.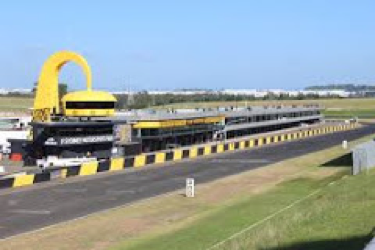 Parramatta Park
The Park was gazetted a 'People's Park' in 1858. Ever since then the 85 ha parklands have been Parramatta's much loved big backyard. It is a great place to picnic, celebrate family milestones, get active, and take some time out to relax or attend one of the many events and festivals hosted in the Park with over 2.3 million people visiting each year.

Rosehill Gardens
Patrons can relax and enjoy the finest thoroughbred racing at Rosehill Gardens. With views of the course, enjoy the fine dining while viewing the races.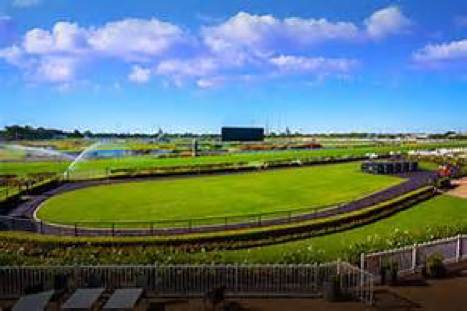 Raging Waters Sydney
Beat the heat with rip-roaring attractions. From thrill slides like T5 to family friendly Raging Waters JnR, cool off with rip-roaring attractions now!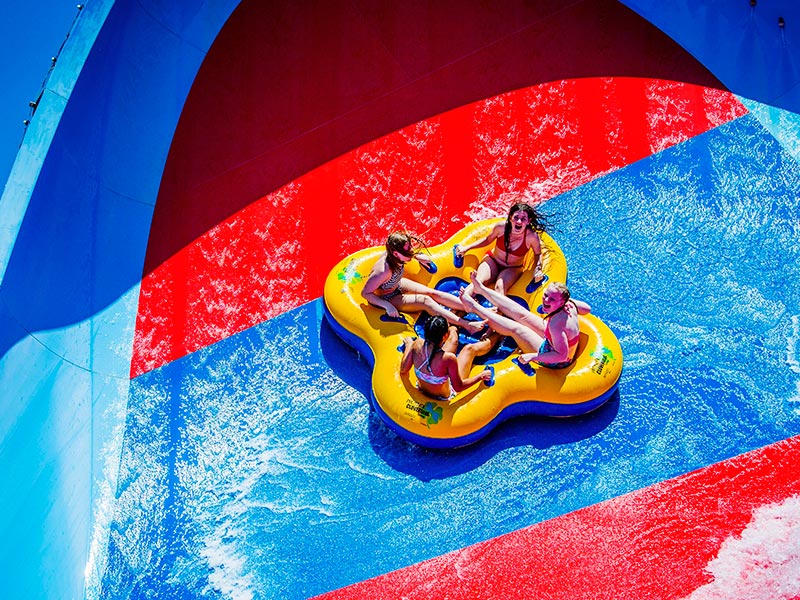 Sydney Zoo
There's always something exciting happening at Sydney Zoo. Check out what's coming up, from special events, to new experiences, and more.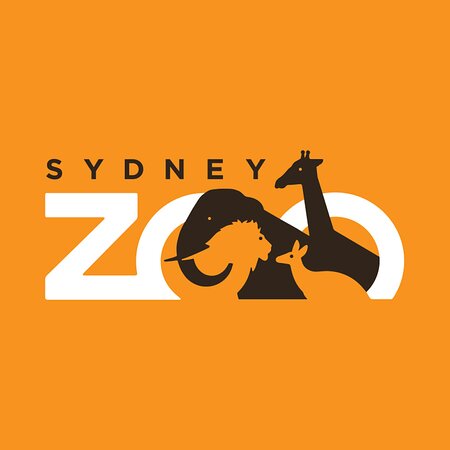 Elizabeth Farm
Make yourself at home; sit down in front of the drawing room fire, climb up on a bed, or pick up a quill pen at the writing table. Inhale the scents of the wood-fired stove and herbs drying in the kitchen. Relax in the shade of the verandah, or try your hand at quoits and croquet. Enjoy fresh, home-made Devonshire tea inside our charming tearooms. Take a stroll around the recreated Regency-era garden and grounds and look for what may be Australia's oldest olive tree.

Old Government House
Old Government House is a recently listed World Heritage site, situated within 200 acres of parkland, and overlooking historic Parramatta. For decades Old Government House served as the residence of 10 New South Wales early governors.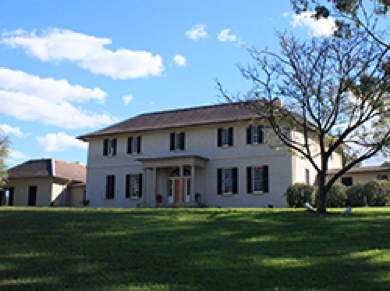 Hambledon Cottage
Hambledon Cottage is a colonial Georgian cottage built for John Macarthur in 1824. It is now a house museum where visitors, young and old, can experience the 19th century lifestyle.

Featherdale Wildlife Park
Featherdale creates a unique wildlife experience. You can hand feed a kangaroo, wallaby or emu or enjoy a face-to-face encounter with one of our friendly koalas or enjoy looking at Australian native animals and bird life.